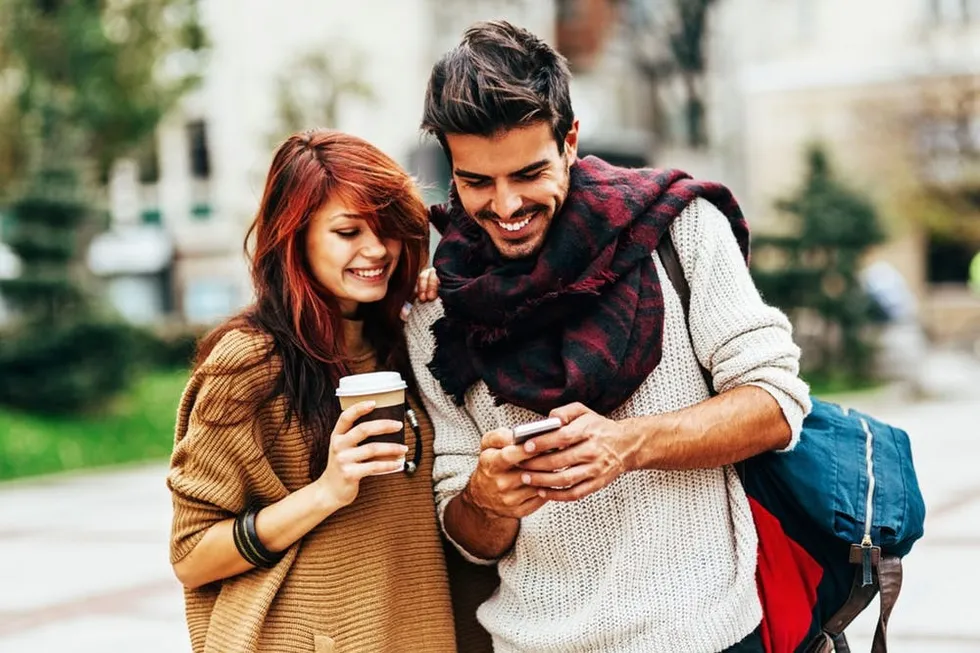 Two of Pentacles: Tarot Card Meaning and Description
---
| | |
| --- | --- |
| Arcana name: | Two of Pentacles, Vanity |
| Category: | Minor Arcana: Pentacles |
| Direct position: | Randomness, emotions, dexterity, indifference, trip |
| Reversed position: | Failure of plans, inflexibility, discouragement, restlessness |
Two of Pentacles: General meaning
Direct position
A fortuneteller expects good changes. He will live in harmony with himself, improve his material well-being, receive variety and useful interchange. The news or some news that he will receive in the near future will not leave him alone, excite and excite him in a positive way. This testifies to its noticeable dynamics forward.
There is also a negative side of the card, when a person grabs onto several things at the same time, because this is fraught with unpleasant consequences, at least unfinished business. He will have pleasant chores before meeting the desired guests, a new business is being implemented, he will receive good news in the form of a letter or a phone call.
Even despite the lack of confidence in himself and his abilities, some worries, he will still find the right solution or position in a particular problem. He can even count on big changes in his life, and they will be positive.
Reversed position
An inverted card is characterized by contradictions that grow like a snowball. If a person moves towards his goal, then it will be one step forward and two steps back. And the excitement, of course, in contrast to the direct position of the card, has a different meaning.
It is no longer talking about pleasant excitement, a person expresses his dissatisfaction with the events taking place and wants to return everything back, as it was before. Despite the fact that he reaches some kind of compromise, adapts to the situation, but he does not receive satisfaction and harmony, this is simply out of the question.
If the soul of a fortuneteller is restless, he will have to, due to circumstances, show positive qualities in himself, at least with an invented and forced smile. It won't be easy for him. Such is the coincidence in the inverted form of this card. In addition, he will face bureaucracy, and will be forced to pay off debts.
Two of Pentacles: Meaning in love and relationships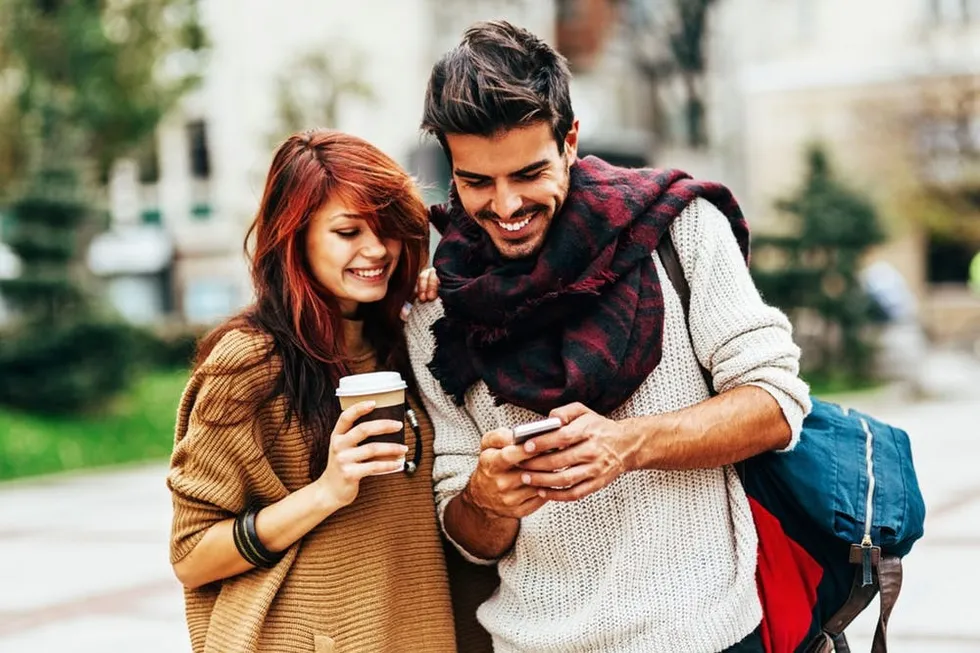 Direct position
In the marriage of two people, a revival is noticeable in a relationship that has not experienced novelty for a long time. Such a relationship will resemble a pleasant, light flirting with a lack of drama. Even in the most difficult situations, they will be ready to deal with many problems without panic, there will be mitigation of circumstances.
In marriage, there may also be a share of calculation in the relationship. But this calculation cannot be called insulting, perhaps these are the conditions for survival. This can also be seen in the different characters of two partners, when one person tolerates something in his partner, and the other allows him something.
Friendship, sociability, cheerfulness with a sense of spontaneity and a certain efficiency can be present in relationships.
Reversed position
The situation in the relationship is such that the fortuneteller experiences a state of anxiety after the partner has put forward his conditions. There was a need not only to negotiate among themselves, but also to sacrifice something, to defend one's rights somewhere, and to yield in something. And even if they find a common language, there will be a coolness in the relationship, and memories that that golden time is already behind.
There will also be obstacles due to which a person does not show up on time for a date, or forgets to call. There may be changes where one of the partners will fall in love with another person.
Two of Pentacles: Meaning in Situation and Question
Direct position
A more promising change of position is expected, and stabilization, restructuring, and dynamics are observed in business. A person will want to earn money from two jobs at once in order to have two sources of income, and he will succeed. He, in principle, is satisfied with his activities, although he will experience a share of fuss and discomfort. Will be competent and agile enough to deal with a large volume of tasks and solve most problems.
You need to think about all your actions on your own in peace and quiet. You do not need to particularly trust business partners and colleagues, they can be unreliable, and their assurances are unstable.
The Two of Pentacles rewards a person with a surge of strength and a sense of freedom from unnecessary worries. Such a state helps him very well to do his job perfectly.
Reversed position
The card is characterized by fatigue and a complete lack of motivation. A fortuneteller loses the desire to move towards his goal, to go forward, because he just wants to retire in order to survive his difficult time.
The card says that business negotiations should not be scheduled. If you neglect the advice of the card, then the fortuneteller will face negative consequences or even bankruptcy.
Two of Pentacles: Meaning of the card of the day
Today, you don't have to take your job too seriously. A little bit of playfulness, flexibility and frivolity will be enough. Do not give up the opportunity - try something new to test your abilities. And even if something does not work right away, you can always try again.
On this day, a person will adapt well to the tasks received. There may be some business changes associated with insignificant profits. Arkan brings liberation from despondency, and you need to properly manage this day.
Two of Pentacles: Advice Card
A fortuneteller should think: can he be flexible, sane and objective in difficult situations. It is necessary to learn to adapt to the contradictions that he will encounter not so rarely. And very soon you will need cunning, resourcefulness, business qualities and skills to look decent, and things have always been up to par.
The card rewards with such qualities as: good spirits, energy, burst of energy, dynamic balance. Even the exacerbation of chronic diseases will not prevent him from living a quality and full life.
Two of Pentacles: Combination with other cards
Major Arcana
Wands
cups
swords
Pentacles

Jester

financial chaos

Ace of Wands

between the devil and the deep sea; throwing

Mage

manipulate money

King of Wands

uncertainty

Priestess

exchange of information, knowledge; secret debts

Queen of Wands

inability to balance personal life and career

empress

income from multiple sources

Knight of Wands

out of the frying pan into the fire; changeable mood

Emperor

financial instability in the family, in business

Page of Wands

lack of system in learning

Priest

lack of unity

Two of Wands

use all available opportunities

lovers

change of partner

Three of Wands

unstable cooperation

Chariot

shake

Four of Wands

unreliable foundation

Strength

weak will

Five of Wands

inability to develop a strategy; change of mood

Hermit

change of mood

Six of Wands

variable success; change of priorities

Fortune

roulette game with fate

Seven of Wands

precarious position

Justice

debt

Eight of Wands

increased instability

Hanged

financial impasse

Nine of Wands

an attempt to break through resistance by all available means

Death

lifestyle change

Ten of Wands

futile attempts; unbearable debt

Moderation

need to save money

Devil

indulgence

Tower

bankruptcy

Star

hope to make ends meet

Moon

financial losses

Sun

fun, joy, profit

Court

get what you deserve

World

expanding the scope of cooperation; international relations