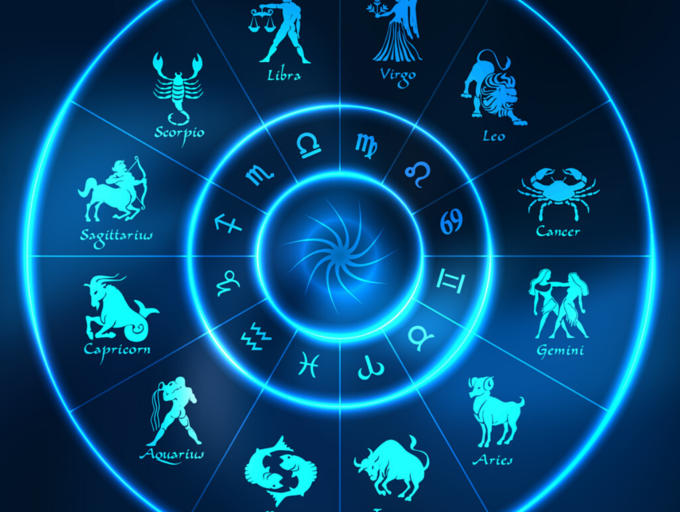 What should you give to the zodiac signs?
---
Did you know that knowing her zodiac sign can help you choose the best gift for her? Christmas, birthdays, or a treat. It's great when you have a close relationship with that person and have a clear idea of what to give. Their tastes, hobbies, there is always something special for everyone. But sometimes we don't know the other person very well, or we've spent so much time with them that we've run out of ideas. Finding the perfect gift is not always easy, and there are times when we wish we had a GPS that would lead us to the perfect idea. But this time, the stars help us! 
Aries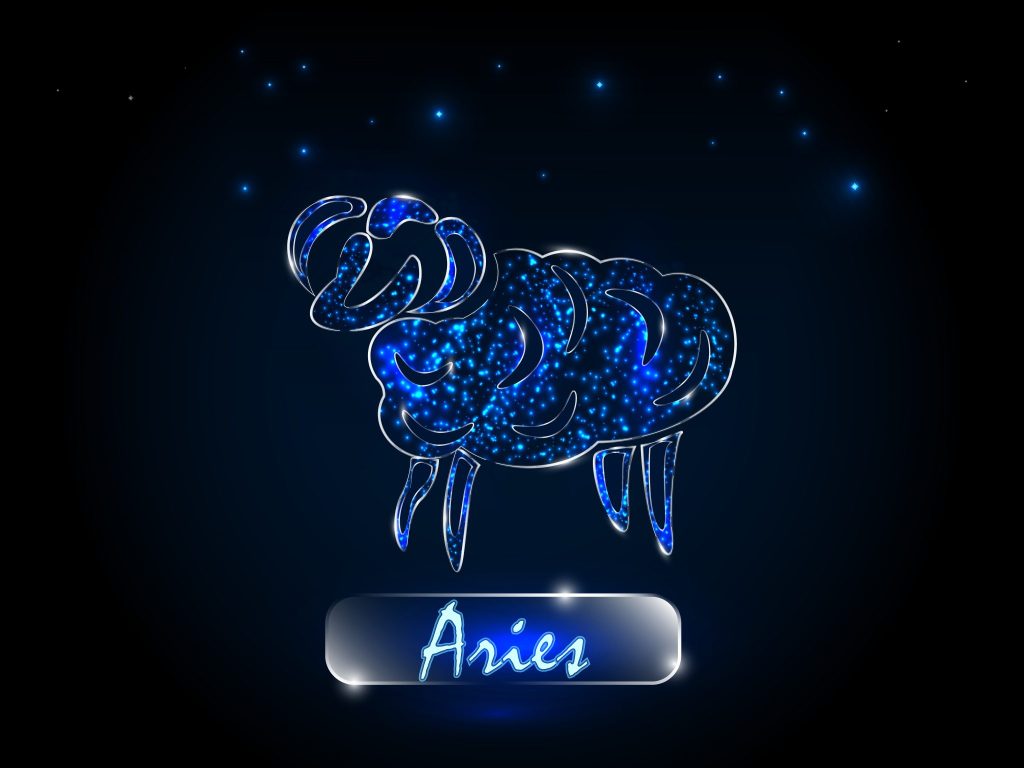 Have you ever had to give Aries a gift? It will not be difficult to find a topic that you are passionate about, a goal in your life that you work for. Sure, you can think of an element related to that goal. Even a book, a novel where the protagonist immerses in that world in which your Aries moves.
If you still can't think of anything, Aries is overflowing with energy, and you will give them a great gift if you help them channel it. How about something for sports? Some new shoes, a kit of rubbers and weights for home. Maybe a voucher for those martial arts or dance classes that you surely want to try?
Taurus
Simple but exquisite, the perfect gift for Taurus is not measured by quantity but by quality. Have you seen that trendy restaurant on Instagram? Well, Taurus too, and he's dying to have dinner there.
Don't take her gift lightly, or it will end up being donated to her neighbors' children. Look for something that doesn't look flashy, but buy it on the trending street. Don't worry if it's just one item in the collection. Taurus will be delighted and feel valued. And if you ask for a gift ticket, even better. Are you still very lost? Look at their fashion references (gossip to those who like them on their social networks). Look for some detail in their look. That little chain with a lock, that minimalist turtleneck sweater might not seem much of detail to you. But it is impressive enough for Taurus.
Gemini
Giving Gemini a gift is also giving you because they sure love your being with them. Without a doubt, his star gift is a trip, with his festival included. But given the circumstances of 2022, we have to think about an alternative.
What symbol does freedom represent for your Gemini? You can try merchandising for a movie or series that has made you travel. And you know what it is because you've heard him talk about it a thousand times, so take advantage and look for some little detail that he can always carry with him or put in his house.
Another clue? Gemini is an inquisitive person and eager to learn, surprise him with something new in his life. Ski lessons? A few rounds in kart?
If you are not one of those who sign up for everything, try one of those "boxes" experiences, Geminis will not lack someone to accompany them.
Cancer
Giving Cancer a gift is a pleasure because you know that above all else, they will value the detail, that you have spent your time and money worrying about looking for something. It is a sample of your union. But if you don't know them a lot, you can still be a little lost with so many options. And if you also want to reach their heart even more, we will give you some ideas.
Photography is the key. Be it a camera, an instant Polaroid, a stuffing album, or even magnets with photos of your most precious moments. And if Cancer values something, it is having their loved ones close by. When this is not possible, a memory is something precious.
He also likes objects that have been passed down from generation to generation and have family values. Antiques loaded with stories. Do you think you can find some of this? Finally, you can try some flowers, or even better, a beautiful plant that you can take care of. Cancer has a good hand with the living beings in its charge.
Leo
Prepare the pocket to give to Leo. Not sure what to choose? Go to the most expensive thing in the store. That which glitters is for your golden Leo.
Take a perfume for example, but don't pick one from the supermarket. Choose a bottle from a famous brand. Leo has excellent taste. They will love something they can wear and be the center of attention, showing off that you have given it to them.
And if these ideas do not convince you, think about something decorative. Some large and scented candles, a set of painted plates, some synthetic fur blankets, lamps, and things that illuminate go very well with your inner fire. It helps create that luxurious atmosphere in which Leo feels like the king or queen he is.
Virgo
Suppose you are looking for a gift for Virgo. Better not risk it. Do you know the body cream she uses? Well, buy them the same one. With Virgo, playing it safe is usually the key. Still, let's think of something a little more original to surprise you.
Virgo loves to take care of his body naturally, looks for an organic, eco-friendly brand, and chooses a simple and practical product. Because if something characterizes Virgo, they are reasonable people. And they will value something that is not in a corner that they can use.
Ideas related to this can be a clock, a toolbox. You see that the range can be wide, even if it is a bit overwhelming at first. And we give you one more little secret, green and white are their colors of good vibes.
Libra
To make Libra happy, give him music and tranquility. You can think about giving him a portable speaker or some new headphones to be comfortable anywhere. Add a subscription to a music app so you won't be bothered by ads, and it will be the perfect gift.
Did you know that your Libra has a very artistic side? You will appreciate a miniature work of art, or an original decorative object, something that beautifies your environment. If you prefer to give them dinner, don't ever take them to a crowded place. Indeed there is somewhere quieter and with good food. And if all this is not enough, your clothes will always fit. You know that they love to be trendy, and almost any garment will fit them well.
Scorpio
Get ready to create a magical and mysterious atmosphere that will be more important than the gift itself. Where are you going to give it to them? What words are you going to choose? One hint, do it in the privacy of twilight or under the moonlight. It may be a good idea to slide a piece of paper worth a small tattoo that the Scorpio themselves chooses. Not many people find out that you will give them something. If you choose some clothing, think of sportswear, and tell them that it will give him luck in his following workouts. You can also try a book of poems or deep illustrations. For Scorpios we recommend Baudelaire or Elvira Sastre.
Sagittarius
Sagittarius will appreciate most are plane tickets, train tickets, or even an invitation to tour the country in a campervan. And yes, we already know that it is not always possible. Well, let's find something that makes you feel adrenaline, freedom. Find a place in your city to do outdoor activities or learn about other cultures. They will also feel in the clouds if you take them for a drink on a terrace of a special building. A little calm is not going to hurt either. Have you tried yoga with fabrics yet? Be the first to give them that experience! In the end, you always have the option of finding them a good backpack or suitcase, and comfortable shoes for their adventures. Or a gift card with money for your favorite store.
Capricorn
There is nothing that Capricorn appreciates more, that you help him on his way to the finish line. Have you seen his desk? You will never have enough post-its or diaries. If you have good taste, choose some clothing for them to decently present at an important meeting because they will appreciate that you take care of that detail that would have taken the time and given them headaches. Of course, remember to look for discreet colors and garments.
Some online courses to expand your "skills" will also be a great idea.
And perhaps a bottle of good wine (includes two glasses) to toast some of their achievements. This will surprise you and bring you together!
Aquarius
Giving a gift to an Aquarius can make you a bit dizzy. Let's see, let's think together. Aquarius undoubtedly likes the unusual, the adventure. You might like some tickets to a live role-playing game, where you pass tests and live in a parallel world for a few hours.
Take a walk through more unusual shops, or go to the UFO section of the bookstore. With Aquarius, you never know. Surprising them is difficult but not impossible. You can give him a simple musical instrument to develop his creativity or a set of socks with futuristic drawings. Everything has a place in his mind. Give your imagination!
Pisces
Your Pisces loves to be creative, and you have the power to make them happy. Do you know that you can find books that allow you to write inside and bring out your most artistic side? You also have Mandala coloring booklets, watercolor boxes, graphic tablets. The list is full of magic.
You can sit down with your favorite drink and spend hours in its world. And be you who gives them that special mug (even their own clay to make themselves), with a selection of "tea" or coffee. Finally, accompany him to a spa session, and enjoy his sweet tranquility too.