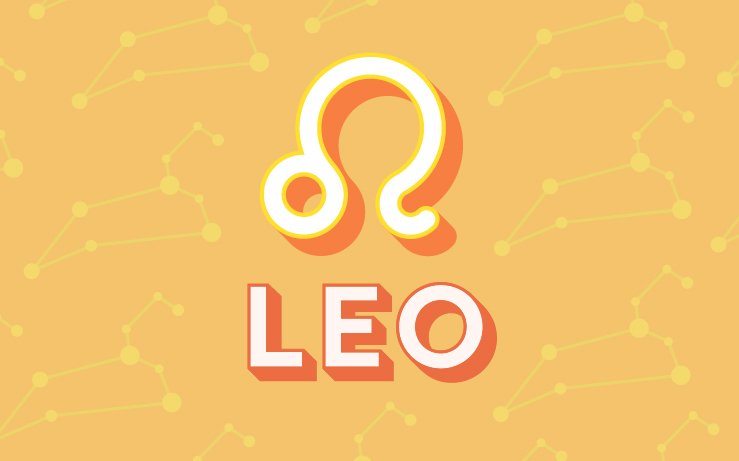 How to keep a Leo in love?
---
Leo is romantic, affectionate, passionate, and dedicated while the flame of love lasts. Now, if the person next to you does not take into account a series of things, it is most likely that he will end up falling out of love. Although it may seem a very demanding sign in matters of love, the truth is that it is effortless to be with a Leo. If you are with a person of this sign, take a look at these tips on how to keep Leo in love:
Improvise
With Leo, there is no concept of routines. If you want it, try to improvise from time to time. If there is something that he cannot bear, it is to do the same thing day after day. Leo is one of those who prefer to skip the rules and plans. Therefore, to spice up your relationship with Leo, it is best to do things spontaneously. Living the present to the fullest is his motto without forgetting the future because he also aspires to go far tomorrow. If you support him and occasionally surprise him, he will likely stay by your side forever.
Let it shine
If you are with a Leo, you will have verified that he is a person who likes to interact with others very much, or at least most of the time. As he is very sociable, he likes to go out and shine in the crowd from time to time. Do not deprive him of this because he will enjoy seeing his partner shine by his side in the same way. Leo's dream is to be with a person whom he can trust and who at the same time allows him to be who he is. Leo will also give the best of himself to whom he will consider his only love.
Learn to turn the page
After a discussion with Leo, the best thing you can do is learn to turn the page. Leo's fights are not accessible because he defends his ideas to death, no matter how crazy they are. But what Leo does not conceive is to be angry for days with the person he loves, not that. Moreover, they find both resentment and resentment very dull. If you want to keep him in love, try not hype the problems too much. And more importantly, don't open old wounds.
Problems are solved at home
Suppose you have to talk about something with Leo that is indoors. If you expose him in front of everyone, his love for you may disappear at times. There you will probably open a deep wound that will cost it to close. Even if he is proud and sometimes even vain, Leo would never expose anyone, much less his partner. He is one of those who thinks that dirty laundry is washed at home, so if you want to keep Leo in love, talk privately about the problems that may arise. You will see that even if he is angry, he dramatically appreciates that you know how to preserve your privacy.
Play with them constantly
If you want to keep Leo's spark lit, play with them whenever you get a chance. Whether in public or in private, she loves being able to unleash her imagination. When Leo bites you or looks for you in this regard, play along with him, and you will see how you enjoy yourself. If you also take out your creative vein, you have a good chance that it will stay with you forever. Do not forget that Leo needs specific doses of entertainment in his day-to-day life, and what better way to do this than to play with the person he loves?