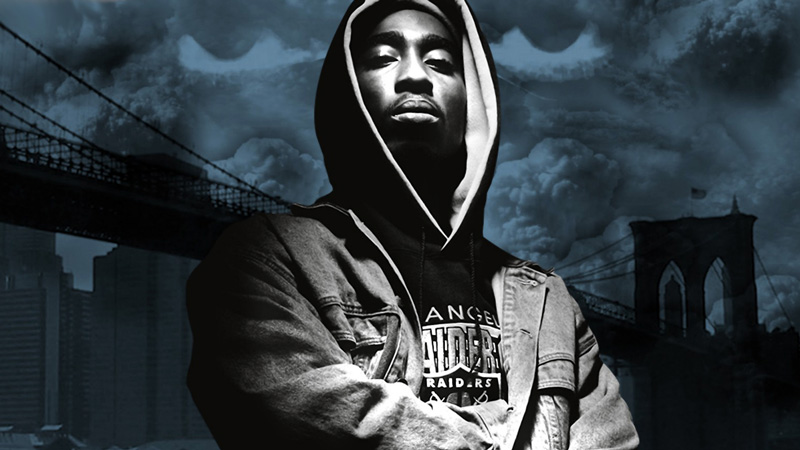 What are the top gangsters' zodiac signs?
---
We all have a dark side, you know, here we show you the most famous and recognized criminals, thieves and gangsters in history, from Al Capone to the outlaws Bonnie and Clyde, which of them has the same sign as you?
TOP CRIMINAL ARIES
Clyde Barrow was known to be, along with his wife Bonnie Parker, one of America's most famous outlaws, robbers, and criminals during the Great Depression. Both he and his wife were considered public enemies between 1931 and 1934. Clyde's goal was to obtain fame and fortune by robbing banks, cars, or shops, and yes, he did it. The press quickly echoed his actions. Ah, an important fact, he was born on March 24, 1909. He was Aries.
TOP CRIMINAL TAURUS
Angelo Bruno was a Sicilian-American mobster who ran the Philadelphia crime family for two decades. He always preferred to ally rather than fight. He had solid values about respect and family. He tried to keep his clan from intervening in narcotics matters. He liked more the traditionalism of Cosa Nostra, such as gambling and investment in the game. He was born on May 21, 1910, and was a Taurus.
TOP CRIMINAL GEMINI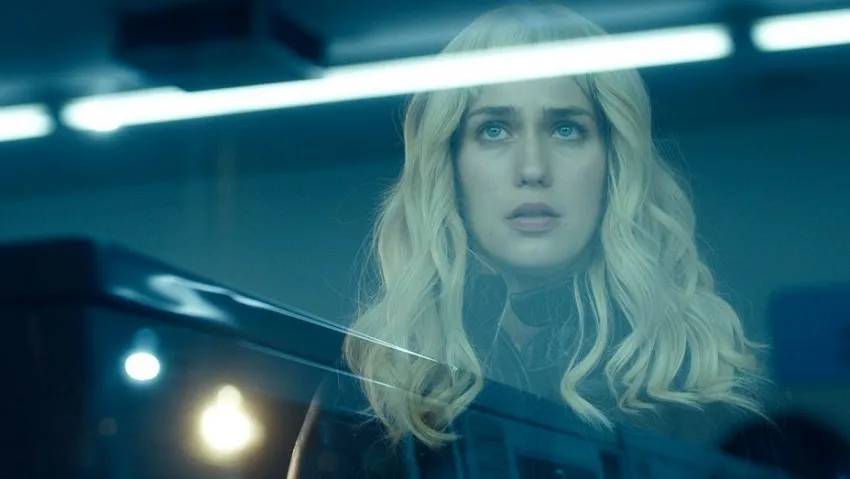 Albert Gallo was a New York mobster who belonged to the Genovese family. He and his gang took it upon themselves to kill many other heads of nearby families. Albert and some brothers joined Capo Joseph Profaci and were introduced to the Profaci Crime Family. Gallo is believed to have participated in the murder of Albert Anastasia (another Mafia great), apart from working perfectly in other fields such as extortion and illegal gambling. He was born on June 6, 1930, as a good Gemini.
TOP CRIMINAL CANCER 
Meyer Lansky was an American Jewish mobster and one of the prominent figures of organized crime during the 20th century. He was the creator of most of the Mafia's money laundering financial system. He established numerous gambling networks in Florida, Cuba, and New Orleans. He convinced other mafia families to invest in Las Vegas casinos, and yes, he made a lot of power and money. He was born on July 4, 1902. He was Cancer.
TOP CRIMINAL LEO
Dutch Schultz was involved in organized crime at a very young age. With prohibition in full swing in the 1920s, he realized that the money was being smuggled and would not waste it. He was a ruthless man who went to kill every time he got enraged, which helped keep the competition on their toes. He was an important figure in the founding of the Syndicate, but soon Luciano and Al Capone would become his enemies. He was born on August 6, 1901. He was Leo.
TOP CRIMINAL VIRGO
Carlo "Don Carlo" Gambino was an Italian mobster who became the leader or "Capo" of a criminal organization known as the Gambino Crime Family, which continues to this day. The family's businesses included, among others, transportation companies, construction, unions, and garbage collection. Gambino acted in secrecy and was quite discreet, and yes, he was Virgo. He was born on August 24, 1902.
TOP CRIMINAL LIBRA
Albert Anastasia was a mob boss of Italian origin who became the leader of the later called "Gambino Crime Family" from 1951 to 1957 when he was assassinated. When he emigrated to the United States, he started working for Joe Masseria. For years he directed a criminal organization at the service of Cosa Nostra called "Murder Inc" and made up of hitmen. Carlo Gambino, another mobster, ended his life and took over his post. And yes, he was born on September 26, 1902. He was a Libra.
TOP CRIMINAL SCORPIO 
John Gotti, also known as The Dapper Don or The Teflon Don, was a famous American mobster. He was vain, self-centered, fearless, a gamer, and a womanizer. He was one of the most legendary figures in the New York mob, to the point that he was compared to Al Capone. He led the Gambino clan, one of the five families of the Cosa Nostra in its heyday. Buying juries and threatening people, he managed to emerge innocent from three trials for racketeering and murder, and yes, he was born on October 27, 1940, in the Bronx. He was a Scorpio.
TOP CRIMINAL SAGITTARIUS
Charles "Lucky" Luciano was one of the organizers of the American Mafia. He is considered the father of organized crime and was one of the masterminds of the heroin trade in the post-world war. Maranzano, a gift from one of the five gangster families that controlled New York, attempted to assassinate Lucky Luciano because he did not support him as "chief of bosses." This attempt was unsuccessful, and Charlie's hitmen got ahead of his move by stitching him with bullets. Luciano was at the height of power, and yes, indeed, he was Sagittarius. He was born on November 24, 1897.
TOP CRIMINAL CAPRICORN
Alphonse Gabriel Capone Pacino, better known as Al Capone or Al Scarface Capone, was a famous American gangster of the 20s and 30s. He became the most critical crime figure in the city and was among the FBI's most wanted at the end of the 1920s. He extorted money from business owners, evaded taxes, and was cold enough to murder alongside his own. He created the "Crime Syndicate," and his name generated fear and fear anywhere in Chicago. He was born on January 17, 1899, and yes, he was Capricorn.
TOP CRIMINAL AQUARIUS
Frank Costello was an Italian-American mobster who rose to the top ranks of the crime world, controlling a vast empire of gambling, extortion, narcotics, and robberies throughout the United States and wielding political influence like no other crime boss. La Cosa Nostra. An important fact, he was born on January 26, 1891, and of course, he was Aquarius.
TOP CRIMINAL PISCES
Salvatore "Sammy Bull" Gravano was a 1960s mobster who evaded justice for betraying his colleagues. Gravano started as a common thief until he became the protégé of crime boss Joe Colombo. His cold-blooded murders gave him respect at the time, and he also became a billionaire through construction and trucking business interests. In the end, he became a snitch to save himself from jail. And yes, he was born on March 12, 1945. He was Pisces.