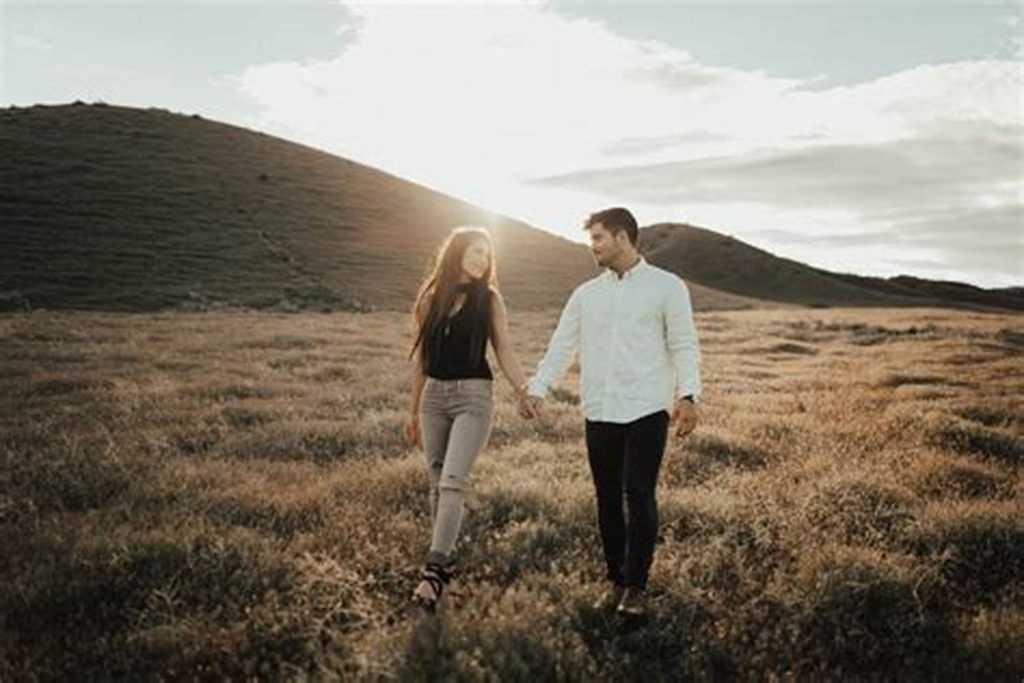 Ace of Swords: Tarot Card Meaning and Description
---
| | |
| --- | --- |
| Arcana name: | Ace of Swords, Triumph |
| Category: | Minor Arcana: Swords |
| Direct position: | Problem solving, conquest, freedom, determination |
| Reversed position: | Blow of fate, problems, parting, failure in business |
Ace of Swords: General meaning
Direct position
The Ace of Swords is the lasso of triumph and victory. Leave all doubts behind. Bring clarity to all areas of your life, so life will become much easier and more fun, you won't have to rack your brains every day over all sorts of little things. You can devote this time to something more.
Perhaps you will have new plans and ideas that are destined to come true if you make enough effort. If at this moment in life there is a crisis moment, the card can be interpreted as the disappearance of troubles.
If you decide on a new business, do not commit rash acts, act soberly, clearly evaluating your every step. You can use your own power, but do not overdo it. There is a possibility that a new stimulus will appear soon. The one who makes the alignment will get rid of addictions, he will have a serious conversation, a showdown with a partner. If you abandon illusions, the union will fall apart.
The lasso is interpreted as freedom, determination, logic, discipline and organization. Health problems that can only be solved by surgical intervention are not ruled out. Be sure to visit a doctor, undergo a medical examination. If an uncomfortable and unpleasant situation is happening now, do not despair, a promising project will form from it.
Reversed position
The Ace of Swords reversed indicates that the problem you are currently working on is unsolvable. In the near future, separation from the family, divorce from the spouse is expected, and this will be a real blow of fate.
The lasso warns about problems not only with the authorities, but also with the law. This will result from injustice, abuse of power and either violence.
The one who makes the alignment is seriously ill. Perhaps he has an injury due to injury. An operation is required, which can lead to complications.
The long-awaited pregnancy will turn into a complete disappointment, because there will be an unexpected break with a partner with whom there was a serious and long-term relationship.
Ace of Swords: Meaning in love and relationships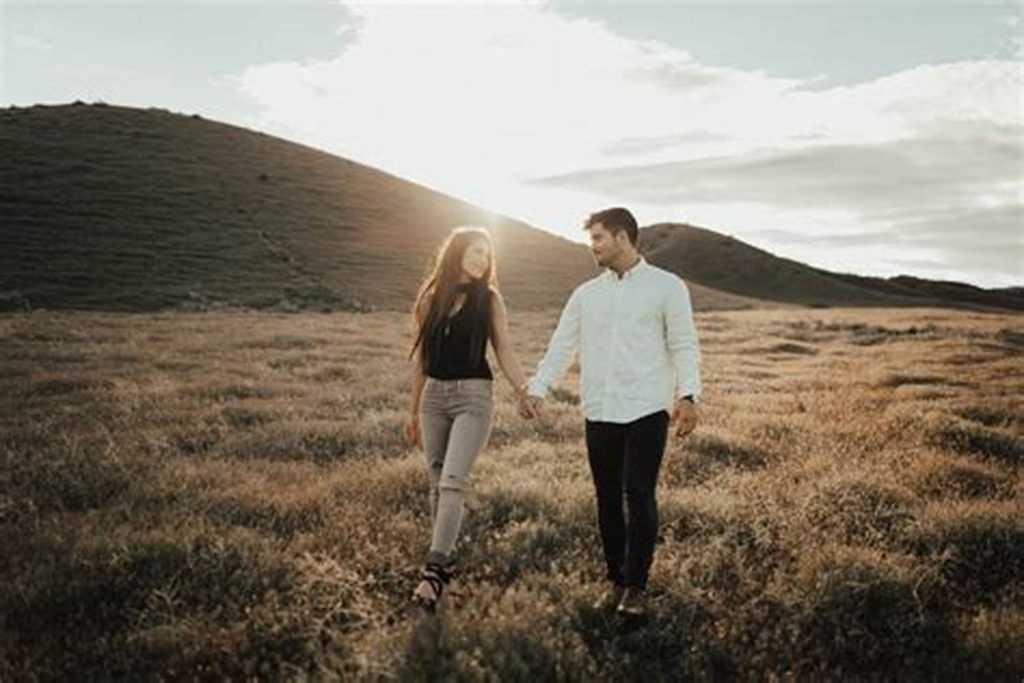 Direct position
Soon it will be possible to find a common language with your spouse. This has not been the case for a long time, the union was going through times of crisis, but in the near future everything will change. Avoid ambiguity in relationships, in love there is no room for understatement.
If a relationship has recently ended, the card foreshadows the emergence of new, strong and fruitful ones.
In everyday life, the card symbolizes the sudden height of passion, which will paint life in bright colors, blocking the whole routine. Frantic energy will appear, you will want to win your partner, become the best for him.
The most common interpretation of the ace of swords is the need to fight for relationships, there is a possibility of an opponent or rival appearing. In addition, the loss of such a card in a direct position is an early pregnancy.
Reversed position
In the scenario, the card indicates the nature of the beloved, his uncompromisingness, conflict, tactless straightforwardness. The possibility of violence is not excluded, when a partner can win the object of dreams with rudeness. When a person is too emotional, it prevents him from thinking soberly and clearly, assessing the situation.
If the Ace of Swords fell to a woman, then she is very likely pregnant, this situation will end in an abortion, since the child is unexpected and unwanted. In the event that a female representative decides to leave the child, childbirth will be difficult.
Due to incontinence in relationships, there is complete confusion, which entails big problems.
Ace of Swords: Meaning in Situation and Question
Direct position
Very soon, a new interesting project will begin that will capture all your consciousness. It will appear not just like a gift of fate. This is a reward for the nerves, time and energy spent in a serious conflict. When storm clouds appear on the path of life in the form of huge problems, the main thing is to maintain discipline, be decisive, do not hesitate.
Do not be afraid to make a mistake, only if it is not fatal, this will be a great lesson. In any case, everything negative will lead to something new and insanely interesting. Concentrate all your attention on the goal, and a positive result will not be long in coming.
Reversed position
There is a possibility that someone close to you is using you. It may feel like such a simple task requires so much energy and time. Be careful in everything! Do not overdo it when you start to put things in order in your life, throwing out everything that brings negative emotions out of it.
If earlier there was a situation when you hurt or offended someone, it is time to pay for it.
Ace of Swords: Meaning of the card of the day
The solution to the problem, over which you had to rack your brains for a long time, will be right in front of your nose. Be especially careful today so as not to miss this opportunity, every day such chances do not lie on the road.
However, do not overly find fault with various trifles. Just get to the heart of the matter and make the right decision.
Ace of Swords: Board card
Being decisive even in difficult moments is not as difficult as it might seem at first glance. The solution may come as a flash, a sudden insight. Do not commit rash acts, follow the call of logic and reason.
Do not worry and doubt everything, because in this way you will only waste energy that could be useful in getting together, being attentive and sensitive to everything. In addition, increased stress leads to neurotic diseases.
Ace of Swords: Combination with other cards
Major Arcana
Wands
cups
swords
Pentacles

Jester

the greatest wisdom or the greatest stupidity; conception; impartiality; pointless idea.

Ace of Wands

brilliant and inspiring idea

magician

sophisticated idea; take up the sword of victory

King of Wands

skill

Priestess

wisdom

Queen of Wands

creative embodiment

empress

conception

Knight of Wands

an idea that leads us into the abyss of the unknown

Emperor

great business idea

Page of Wands

successful study

Priest

discover true values

Two of Wands

a project that requires reflection and evaluation of prospects; planned pregnancy

lovers

bring clarity to the relationship; fight for relationships

Three of Wands

from idea to reality

Chariot

sort out the confusion

Four of Wands

birth

Strength

uphold the truth

Five of Wands

controversial project

Hermit

understand themselves

Six of Wands

successful promotion of

Fortune

be alert

Seven of Wands

obstacles and barriers

Justice

take someone under your protection

Eight of Wands

internet message; grab an idea on the fly.

Hanged

contradictions

Nine of Wands

doubtful idea

Death

outdated idea

Ten of Wands

non-life project; untested idea

Moderation

idea to be considered

Devil

diabolical intention; fix idea

Tower

destroy misconceptions; free the mind

Star

brilliant idea

Moon

delusions

Sun

achieve clarity

Court

help others

World

grandiose undertaking