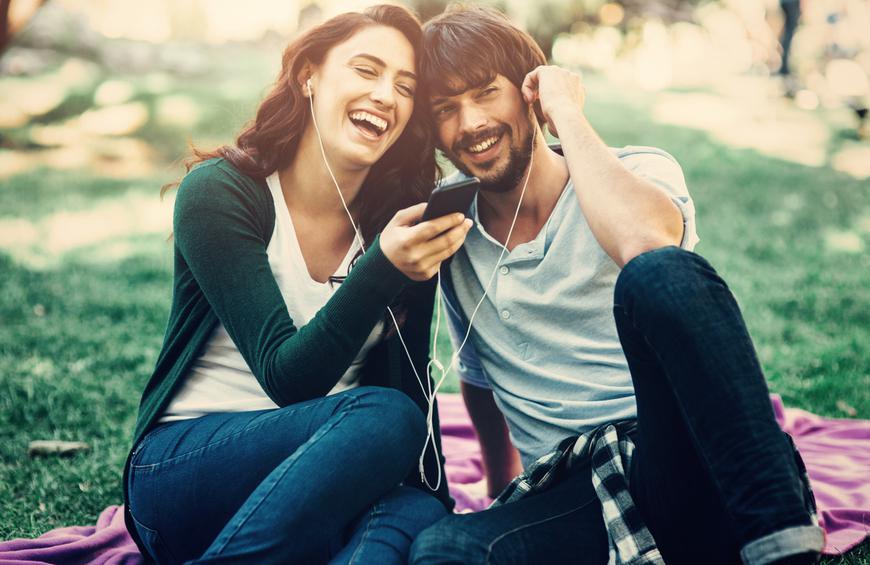 The Star: Tarot Card Meaning and Description
---
| | |
| --- | --- |
| Arcana name: | Star |
| Category: | Major Arcana |
| Direct position: | Hope, inspiration, education, spirituality, creativity |
| Reversed position: | Losses, doubts, disappointments, pessimism |
Star: General value
Direct position
The star shows hope, changes for the better are taking place. The lasso symbolizes the sunrise, but the dawn is just coming. This means that a person will have any new ideas that he will be able to bring to life. He is sure that a better future will come soon, he dreams, makes plans.
Maybe a new acquaintance or a new love will appear, existing disagreements will be overcome, mutual understanding will come, talents will develop, insight will descend on a person.
Arkan says that the era of serenity has come, the difficulties are left behind, the prospects will be very promising. You need to wait, but inaction should not be in vain. Your wish will come true, and your plan will end happily. There is no need to wait for a new road to open right now, immediately. Or manna (gold, dollars, the minister's portfolio) will fall straight from heaven, but the prospect is about to appear over the horizon.
Higher powers are ready to turn their favorable gaze on you, so they will definitely give you some kind of sign showing you the new direction of your path. Try to pay attention to secret signs. It could be the words or title of a song you heard by chance, the title of a magazine, an article in a newspaper, an ad on a lamppost, and more.
Reversed position
If you have a question about the relationship of a person to you, then the Star inverted indicates that it is useless and stupid to rely on this person. And maybe not safe. Don't put your hopes on this person because you will be disappointed. He is able to destroy your plans, laugh at them, appropriate the fruits of your labors. You did, tried, and he came to everything ready, one or two, and he was king, and you were left with nothing to do.
Also, self-confidence can cause loss, and hopes will be doomed to a deliberate failure. The realization of your desire is delayed, but because the person either doubts too much or is too self-confident.
Star: Meaning in love and relationships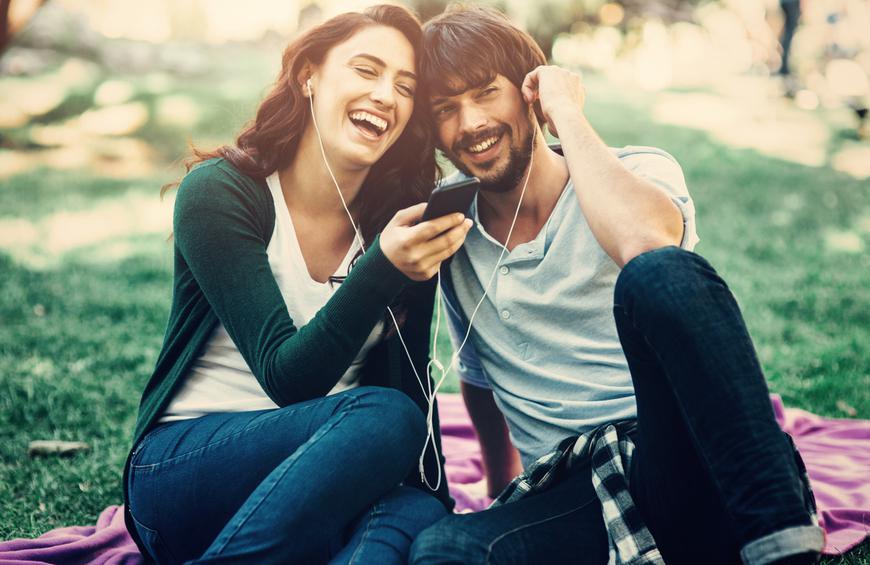 Direct position
In a direct position on the event, the Star predicts that the relationship will be long, plans will come true, marriage will be happy, business partnership will bring good results, friendship will be strong.
If you ask how a person feels, the Star indicates love or sincere friendship. The union will be promising, so the couple may well make joint plans. It is possible that a person will meet someone else, and a strong friendship or something more will grow out of acquaintance.
In terms of love and feelings, the star tells you that a date will happen and you can look forward to a longer relationship.
Reversed position
Your plans will be destroyed, and powerlessness may take possession of you. Hopes will be deceived, hands will drop, things will not move forward. Whatever you do is useless, it feels like you are hitting your forehead against the wall. Perhaps you are ready to howl in desperation.
Star: Significance in situation and question
Direct position
The sun is about to rise, hope for the best. If a person asks if his loved one will recover, and the Star in the upright position falls out to him, this means that his health will improve, the patient will recover. The operation will be successful. If there was any crisis, there will be improvements.
In business, things will go uphill, a new round will come in creativity. The actor will be offered a good role, the musician will perform at a prestigious festival. That is, if you hope for something, then you hope not in vain.
Reversed position
The inverted Star is categorical - there will be a collapse of hope, opportunity. The person doubted himself too much, was lazy or short-sighted, or there is a crisis. When it comes to health, then an inverted Star means depression.
Star: Meaning of the card of the day
You need to appreciate the opportunities presented to you, believe in yourself, that's what the card advises. Higher powers favor you, even if your goal seems unrealistic, the plan is crazy, there is no need to stop, you have set yourself a goal, and nothing will stop them.
Prospects will go beyond certain agreements, and a person will see obstacles, but at the same time he will see how to overcome them.
Star: Board card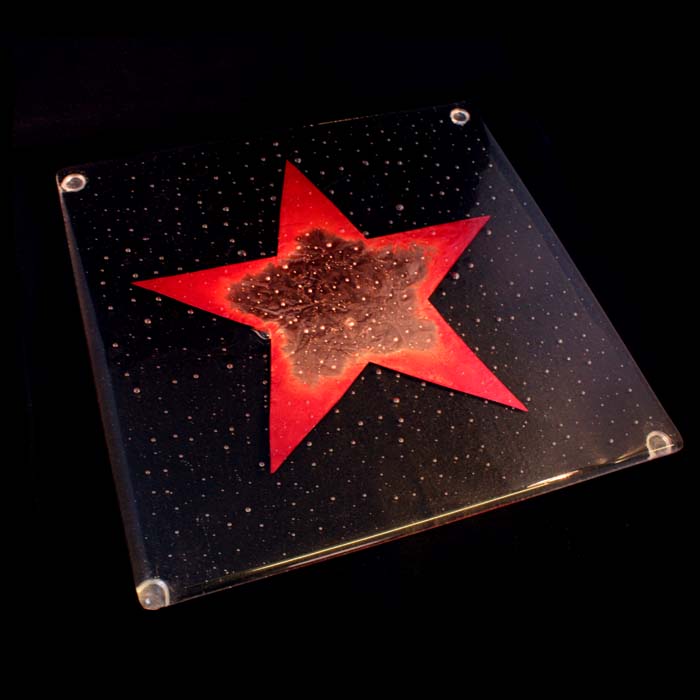 The star says that you are tormented by doubts, such a period is not favorable for different plans. You may not gain something, but rather lose it, this is what excessive self-confidence will lead to. You have taken on too much, perhaps it was not necessary.
Maybe you do not believe that the new business will be reliable? Or do you doubt yourself? Maybe you're just being stubborn? You reason and doubt, you are cautious, but most likely all this will not be necessary. Sometimes the lasso testifies that a person will make any plans, and then, as if on purpose, he wants to harm himself, and begins to destroy them.
Star: Combination with other cards
Major Arcana
Wands
cups
swords
Pentacles

Jester

follow the stars

Ace of Wands

Receiving an award

Ace of Cups

Purchase of movable and immovable property

Ace of swords

Bad habits

Ace of Pentacles

Lack of talent

Mage

Great time for new projects

King of Wands

Hope

King of Cups

Lucky man

King of swords

Failure

King of Pentacles

Thirst for more

Priestess

Confidence in your future

Queen of Wands

self-confidence

Queen of Cups

Selling woman

queen of swords

Romance with a friend of her husband

Queen of Pentacles

Wealth

empress

Getting a result

Knight of Wands

Strength of mind

Knight of Cups

Professionalism

Knight of Swords

Leadership

Knight of Pentacles

Progress

Emperor

Don't stop there

Page of Wands

Fortune is on your side

Page of Cups

Man enjoys music

Page of swords

fatal meeting

Page of Pentacles

Training

Priest

Gaining experience

Two of Wands

Finding yourself

Two of Cups

Unpleasant Journey

Two of Swords

Sudden appearance of relatives

Two of Pentacles

Search for the truth

lovers

strong union

Three of Wands

You can do everything to achieve what you want

Three of Cups

A protracted romance

Three of Swords

Failure

Three of Pentacles

Refusal of help

Chariot

Change of residence, fulfillment of a dream

Four of Wands

Recovery

Four of Cups

love addiction

Four of Swords

Rest after the battle

Four of Pentacles

Unfulfilled dreams

Strength

Five of Wands

You can find a way out

Five of Cups

Disappointment

Five of Swords

Mistress

Five of Pentacles

Uncertainty

Hermit

Expert in astrology

Six of Wands

Believe in yourself

Six of Cups

A strong union based on love

Six of Swords

Being with a loved one at a great distance

Six of Pentacles

Desperate situation

Fortune

Happy event

Seven of Wands

You can break barriers

Seven of Cups

disappointment, loss

Seven of Swords

Public censure

Seven of Pentacles

empty hopes

Justice

Goal Achievement

Eight of Wands

The situation will change for the better soon

Eight of Cups

sexual experience

Eight of Swords

Betrayal

Eight of Pentacles

loss of innocence

Hanged

Plans that are difficult to implement

Nine of Wands

Doubts

Nine of Cups

Quarrels, conflicts with society

Nine of Swords

Meeting with relatives

Nine of Pentacles

theatrical performance

Death

Start life from scratch

Ten of Wands

Development prospects

Ten of Cups

Receiving a large amount of money

Ten of Swords

Suicidal tendencies

Ten of Pentacles

Confidence in your financial independence

Moderation

The situation will improve

Devil

The collapse of plans

Tower

Illusions

Star

Moon

Uncertainty, dissatisfaction with life

Sun

Dream come true

Court

Faith in the best

World

Hidden Talents